Warranty & repair
Are you experiencing problems with a watch you purchased? That is unfortunate! Perhaps we can be of assistance. After all, our products are covered by a warranty, and our conditions may cover the defect of your watch. We are happy to explain them to you in general terms.
What is the warranty period?

The warranty period depends on our agreement with the respective suppliers/manufacturers we purchased the watch from. For new watches, you can usually assume that the warranty period is one or two years. For used watches, we apply a standard warranty period of six months.
What proof of purchase do I need to show De Horlogemeesters?
As long as you are still within the warranty period of your watch, please make sure you hold on to the purchase invoice of the watch. We can only help you if you can show us the receipt.
When can I claim a warranty with De Horlogemeesters?
Only for damages that are not caused by misuse. Moisture damage is therefore not eligible for warranty unless a technical defect is the cause.
How do I prevent moisture damage?
Our advice is never to shower wearing any kind of watch. There is always a chance of condensation, especially since shower products can damage the rubber seals that make the watch waterproof. We also advise against swimming with a watch unless you have a watch with a water resistance of 200M or higher.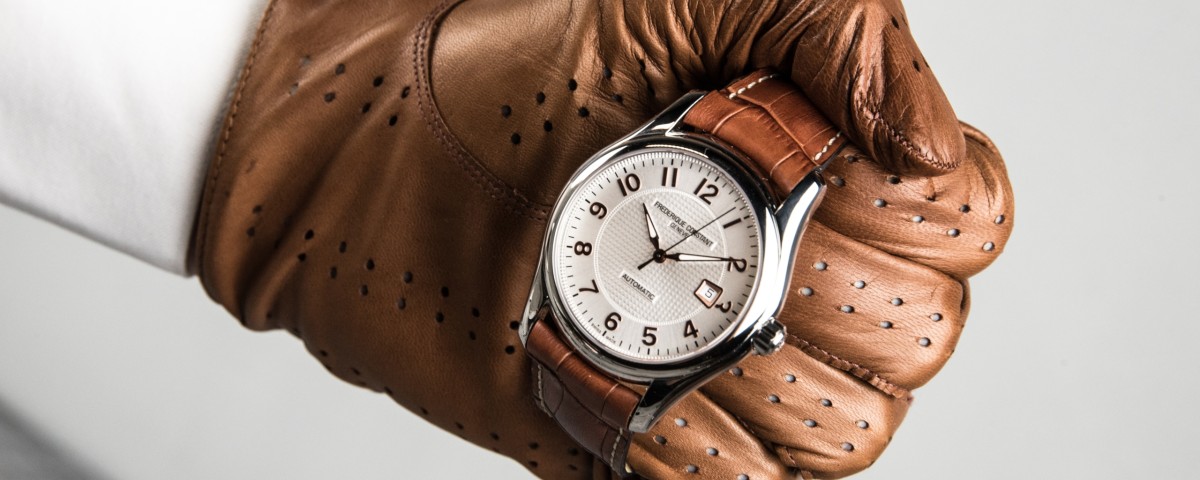 Why can't I contact a brand dealer directly for the warranty?
All warranty claims go through us. This is due to the fact that we buy watches directly from manufacturers or through an intermediary. This often involves older collections or watches returned by dealers via consignment (ex-display). Brand dealers will, therefore, not be able to help you further.
How do De Horlogemeesters provide repair services for my watch?
We are not a dealer of any brand, but in most cases we use the same method when guaranteeing new watches. In general, a dealer does not repair your watch himself, but sends it to the service center of the relevant brand. That is exactly what we do. Unless we can easily solve the issue ourselves. Please note that we can only do this for new watches. Used watches go back to ourselves or the relevant suppliers for warranty in case we cannot easily repair them ourselves.
How long will it take for my watch to be repaired under warranty?
Warranty, which we carry out ourselves, lasts on average 1-3 weeks. Factory service and supplier service takes 4-8 weeks on average.
Does the warranty cover third-party repair costs?
If you use third parties for repairs within the warranty period, your costs will not be reimbursed. As mentioned above, only manufacturers' service centres carry out repairs for De Horlogemeesters unless otherwise agreed at the time of your purchase.
How can I report my warranty claim to De Horlogemeesters?
If you wish to use your warranty, you can fill in a warranty request form via the link below. Upon receipt, we will contact you as soon as possible.

"It's time to set yourself apart from the rest"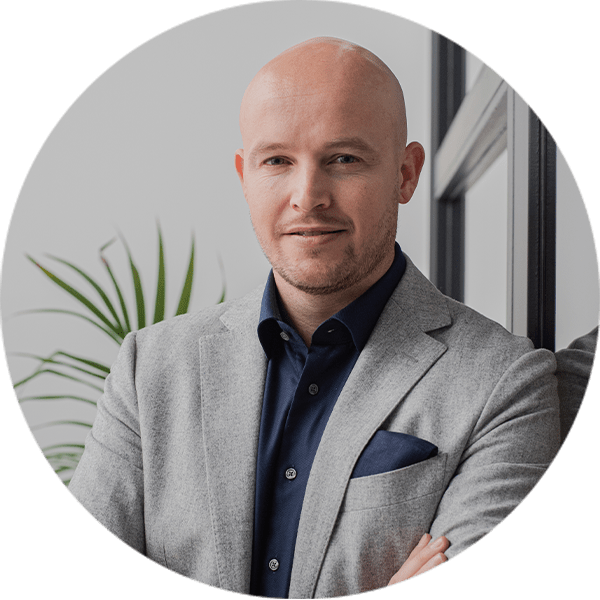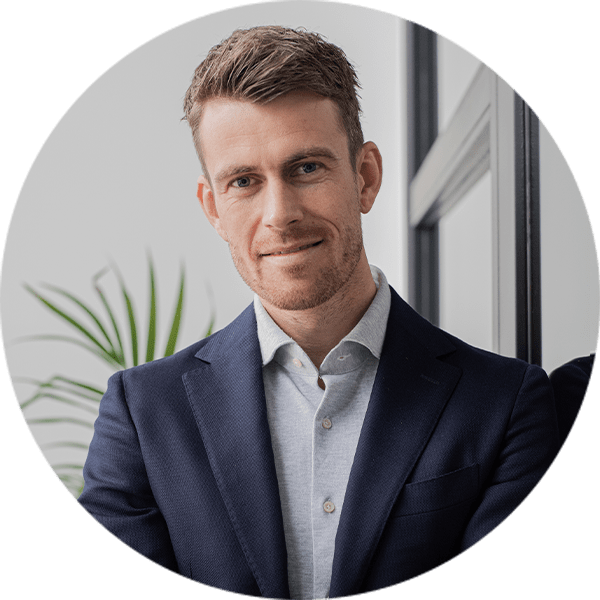 Contact us? We take the time for you!
Do you have a question or comment? Please contact us using the form below, and we will be in touch with you!