Experts in selling luxury and exclusive watches in online auctions!
We're pleased to meet you! We are the Horlogemeesters, enthusiasts and experts in online sales of the best brands of premium and exclusive watches, both new and used. It is our challenge to make them accessible for the price-conscious man and woman with class. We don't work with retail prices; we sell at market value or even below! And we are not interested in large margins either; we are interested in offering as much variety as possible in quality watches at the most competitive prices. Therefore, our online offer is different every week.
I'm a supplier Increase your sales opportunities!
Every week, we auction hundreds of premium and exclusive watches on online auction channels. We are a premium seller on the international auction site Catawiki. Through years of experience, we have an excellent network of purchasing channels. This makes it possible for us to buy and sell large quantities of watches in a short period! As a result, we are the ideal partner for you as a supplier of premium quality watches.
Become a supplier too!
We would like to extend our offer further. That's why we are expanding our purchasing network for timepieces. Do you, as a recognised manufacturer, wholesaler or trader, supply high-quality Swiss watches and have too much stock on hand? If you do, we would like to develop a long-term partnership with you. Interested? Please contact us via our contact form.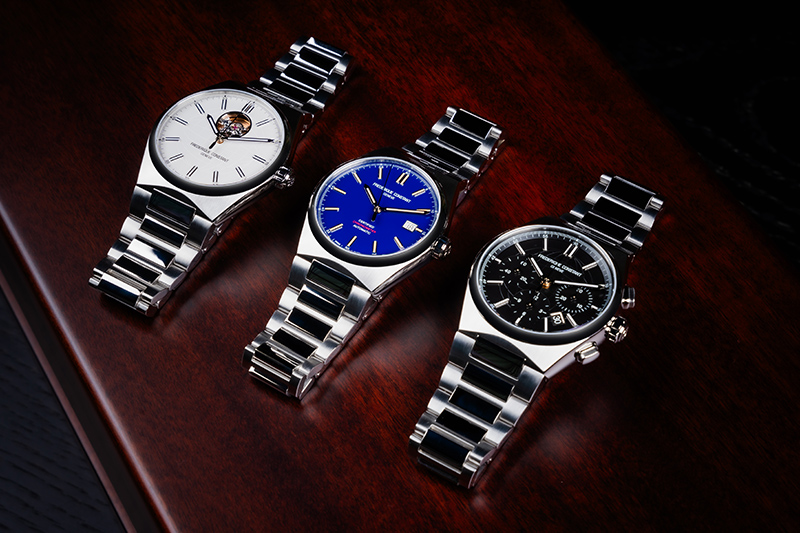 I'm a consumer Why De Horlogemeesters?!
Our range of the most beautiful premium and exclusive watches is updated weekly. Not at high retail prices, but regular market prices. Or sometimes, they're even offered without a reserve price! That's what we put our time into, every hour, every minute and every second of the day. Because just like our watches, we don't like to stand still. What does our passion do for you?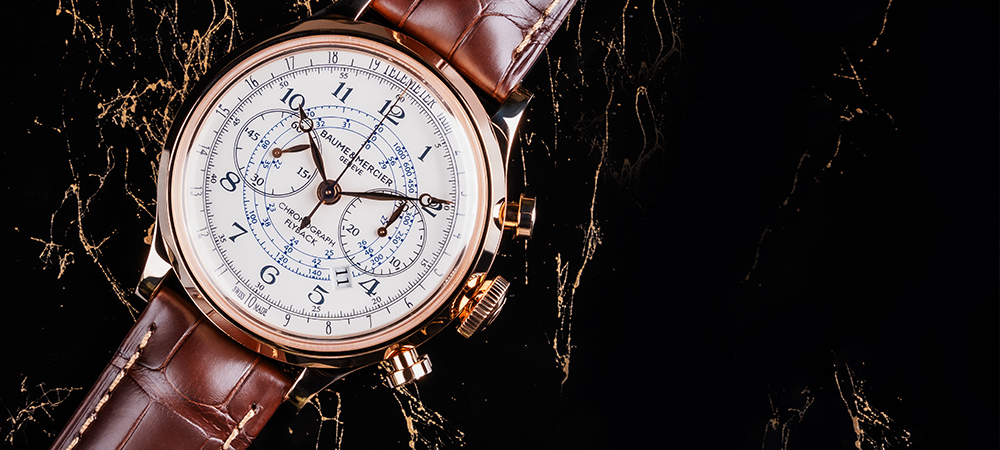 "An investment you will enjoy every day!"
Questions? Answers to FAQs!
Do you have questions about your purchase? Have a look at our answers to Frequently Asked Questions - answers that have a ring of excellence to them.
Algemeen (EN)
How is it possible for you to sell watches at such competitive prices?
We buy directly from manufacturers, wholesalers and dealers at a large scale. Most of the time these are previous models or models in which the supplier has a surplus of stock, which we can buy at very favourable prices. In addition, our targets revolve around the number of units sold because this enables us to be satisfied with small margins on our products.
What about warranty?
We sell our watches with a warranty of six months and one year. We also sell watches with a 2-year warranty. The warranty is handled directly with the service centre of the brand concerned.
Repairs by third parties within the warranty period will not be reimbursed unless otherwise agreed.
For warranty matters, please contact us.
I bought an automatic watch, but it stopped working quite quickly: how is this possible?
Often when this happens the power reserve is (too) low. You can manually wind the watch by giving it 30-40 full turns clockwise with the crown in position 1. If this still does not help, please contact us.
Tip: Also watch our video (click)

I bought a chronograph automatic watch, but I cannot change the day and/or date; what should I do?
With almost all chronograph automatic watches, you can only adjust the day and/or date when the time is positioned between 3:00 and 9:00. Always adjust the time with the hands moving clockwise!
Tip: Also watch our video (click)

I bought a chronograph quartz watch and the hands of the stopwatch are not aligned correctly.
After a battery change, for example, it is possible that the chronograph does not reset to the 12 o'clock position. However, you can easily reset it yourself. Usually, you can do this by turning the crown to the 2nd position and pressing the upper and lower pushers simultaneously for a few seconds. When the chronograph hand moves around, you can then use the upper pusher to set the chronograph hand back to the 12 o'clock position. You can use the lower pusher to correctly set the hours and, if necessary, the split second. Please note that the re-alignment may vary depending on the timepiece.
Tip: Also watch our video (click)

Do you service the watches yourself?
We have outsourced the servicing to a specialised third party. While under warranty, we can utilize the (factory) service of our suppliers.
Can you make a certificate of authenticity for my watch?
No, we cannot. We only write authenticity certificates for watches we sell ourselves. This is connected to warranty and liability.
Can I buy a watch directly from you?
We mainly sell through the auction channels. Occasionally we make an exception if the watch is not on auction and has a value above €1,000. In that case you can contact us by mail for a price offer.
Can I physically come and see a watch before I buy it in an auction?
No, this is not possible. This is because of the safety requirements of our insurance company. If you do not like the watch you bought, you can use your right of return if applicable. This can differ depending on the auction.
How long does it take for you to ship and what is the shipping time?
We ship within 3 working days after receiving payment. We ship insured and registered with DHL Express or DHL Parcel. This depends on the value of the watch and the shipping. Our account bears the risks associated with shipping.
I bought a new watch but the original books and/or papers are not filled in, why?
Most of the time we do not fill in the original books and/or papers. This is because we are not an official dealer of most of the brands. However, the mandatory manufacturer's warranty is almost the same, but it goes through our supplier instead of a random dealer for the brand in question. For service, please contact us. The purchase invoice from Catawiki or BVA auctions will suffice for us.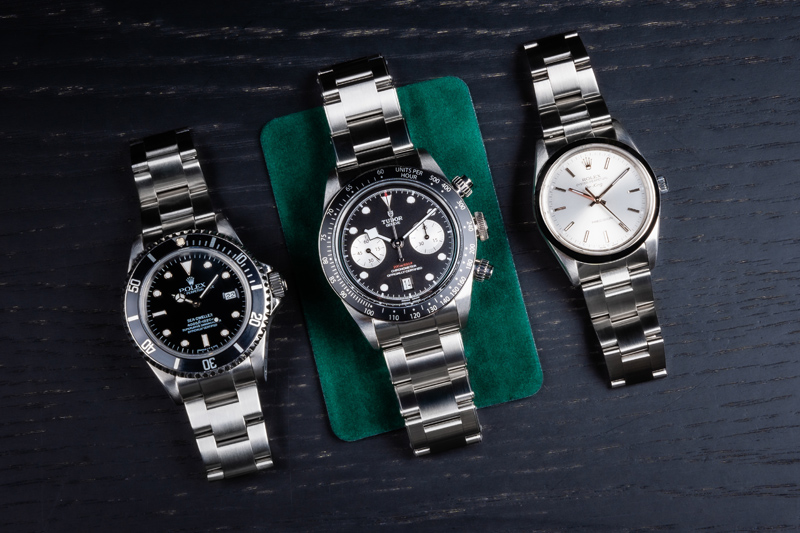 Our current offer? Check it out on Catawiki!
Catawiki is the fastest growing and most secure auction site in the world! We auction hundreds of watches every week at the best prices. Check out our current offer via the link below. And don't forget: next week's offer could be completely different!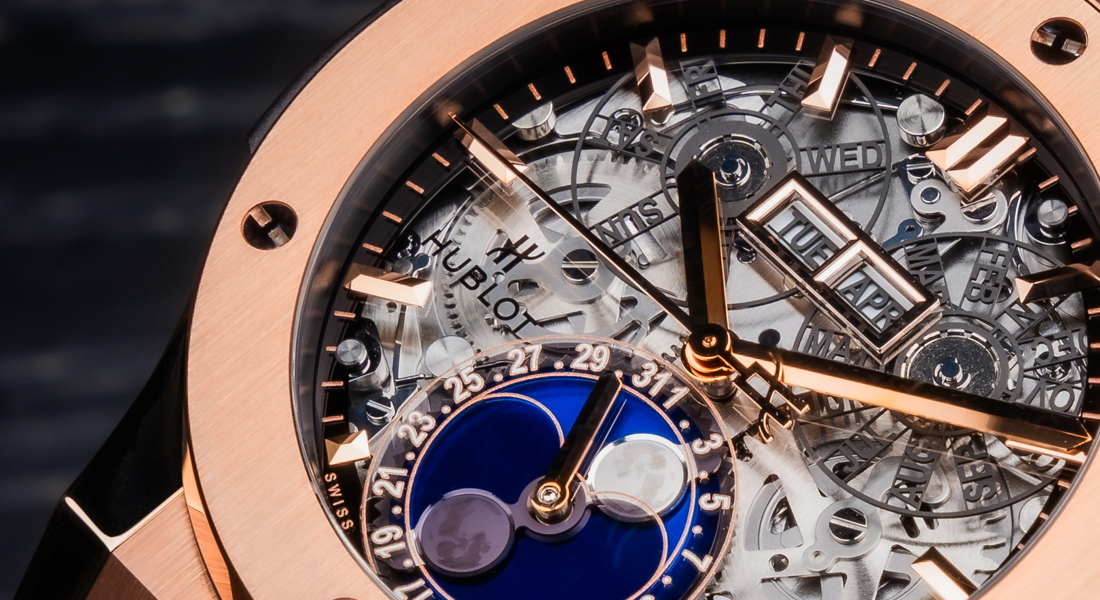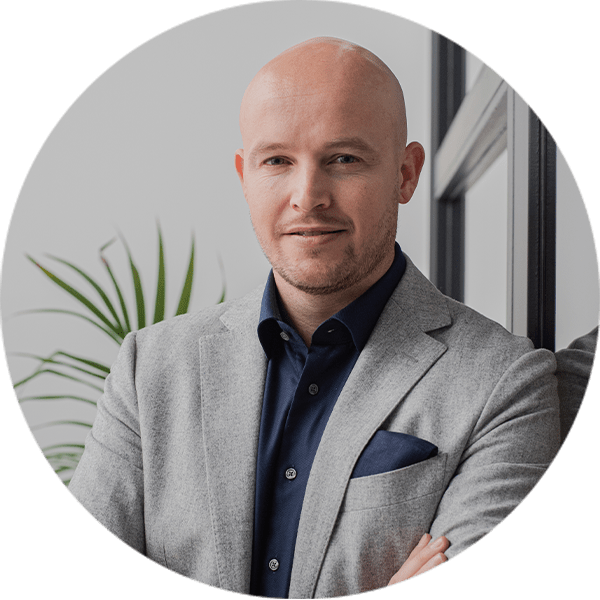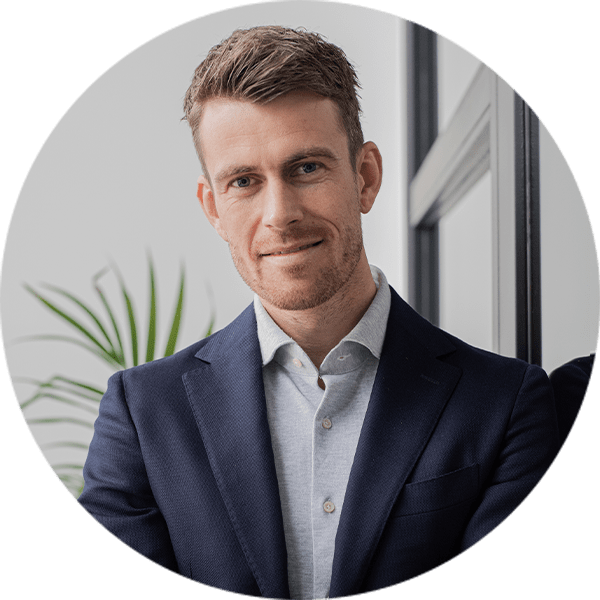 Contact us? We take the time for you!
Do you have a question or comment? Please contact us using the form below, and we will be in touch with you!